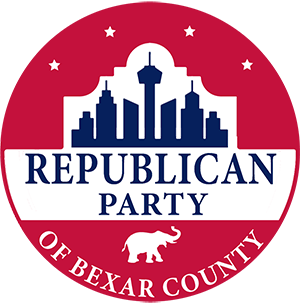 Turn in your Precinct Chair applications during office hours, M – F 10a – 5pm. If the application needs to be notarized, a notary will be available Monday, Wednesday, and Friday from 2p – 5p.
---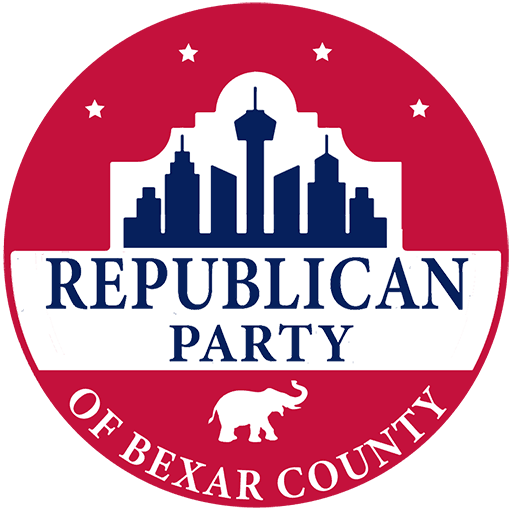 1. Combined Committee Reports PDF Portfolio v2 created on 8/24/2023
2. Resolutions/Motions PDF v2 added on 8/25/2023
3. Call and Agenda added after modification from email format sent on 8/25/2023.
4 Added Texit Resolution and updated agenda pdf on 9/31/23.
5. Added Records Review Comm report to Officer and Committee Reports. (9/5/2023)
6. Removed motion to strike Management Committee from the Bylaws
7. Added Technology Committee report to to Officer and Committee Reports. (9/7/2023)
8. Resolution regarding the Precinct 3 Management Committeewoman was rescinded by the Precinct Chair from Precinct 2134. (9/8/2023, TYJ)
9. Added Budget Worksheet (9/8/2023)
10. Added additional budget documents (9/11/2023)
---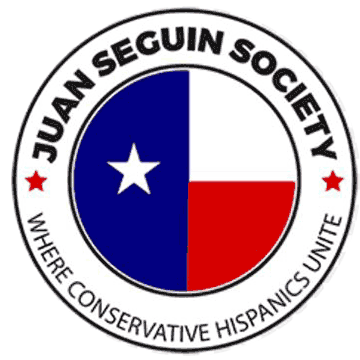 Come learn how our serious election vulnerabilities can be addressed by accurately and transparently hand counting ballots at the precinct level. Latest information presented handcountusa.com.
---

Direct link to the Texas Secretary of State
---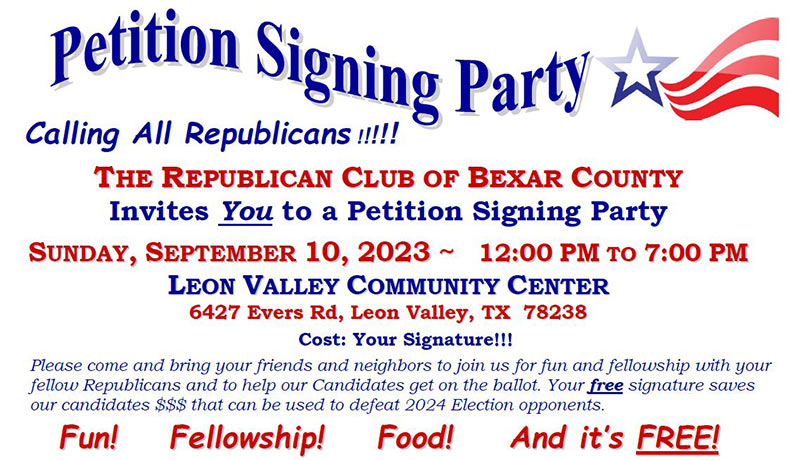 Meet the candidates and help them avoid filing fees for the GOP Primary in March.
When: September 10, 12 Noon – 7pm
Where: Leon Valley Community and Conference Center, 6427 Evers Rd, San Antonio, TX 78238, USA
---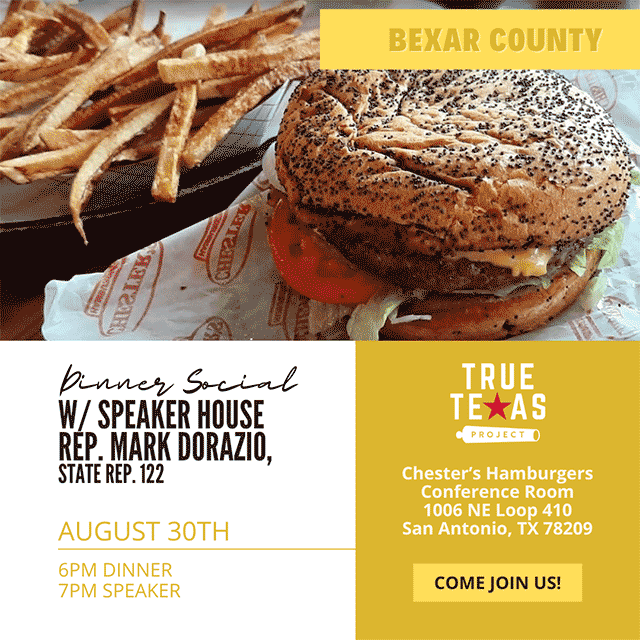 True Texas Project Hosts Rep. Mark Dorazio
August 30th
Dinner at 6 PM
Speaker at 7 PM
Chester's Hamburgers
Conference Room
1006 NE Loop 410
San Antonio, TX 78209
---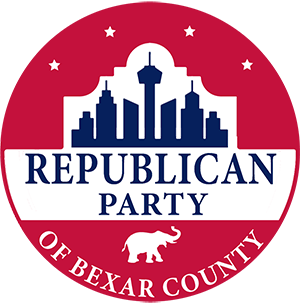 Saturday, July 29 from 9AM to Noon at HQ. (10300 Heritage Blvd, Ste 240)
---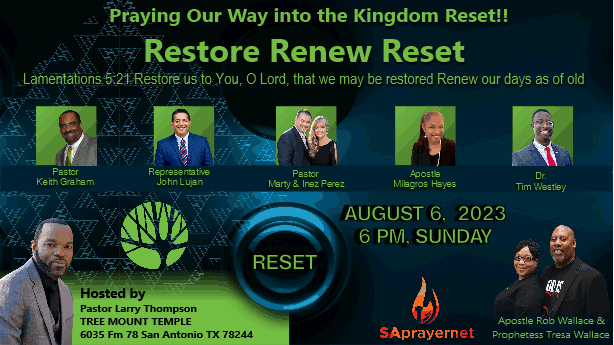 Reset Night of Prayer
Hosted by Pastor Larry Thompson
Featuring Representative John Lujan
Sunday, August 6th 6PM
Tree Mount Temple
6035 FM 78
SA, TX 78244
---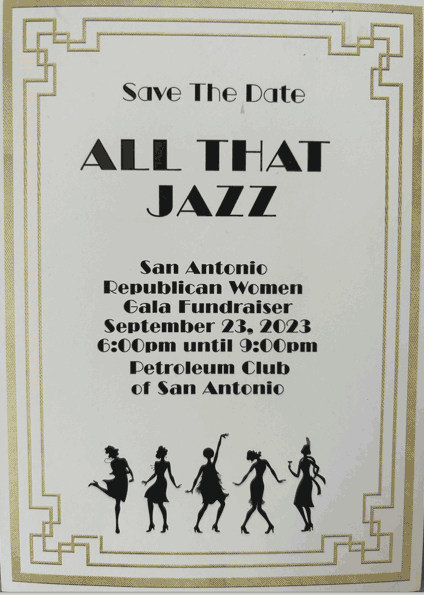 Save the date: September 23th
Petroleum Club of San Antonio
---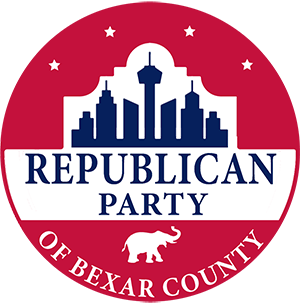 A Resolution for Support of Chip Roy
A Resolution to Remove Texas House Speaker, Dade Phelan
---