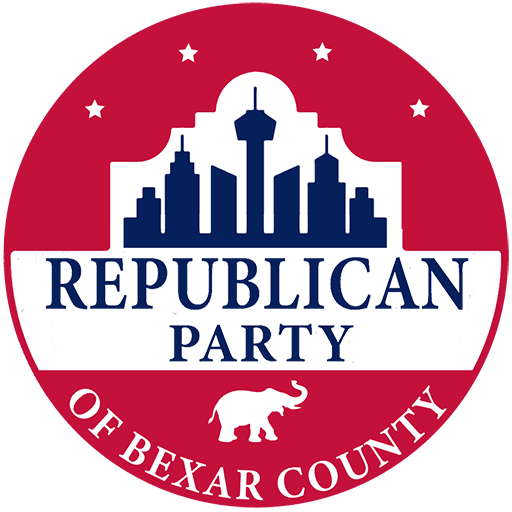 Prop A is the most radical anti-public safety, anti-police initiative ever put before voters – it will empower criminals in our community by decriminalizing the consequences of lawless behavior.
---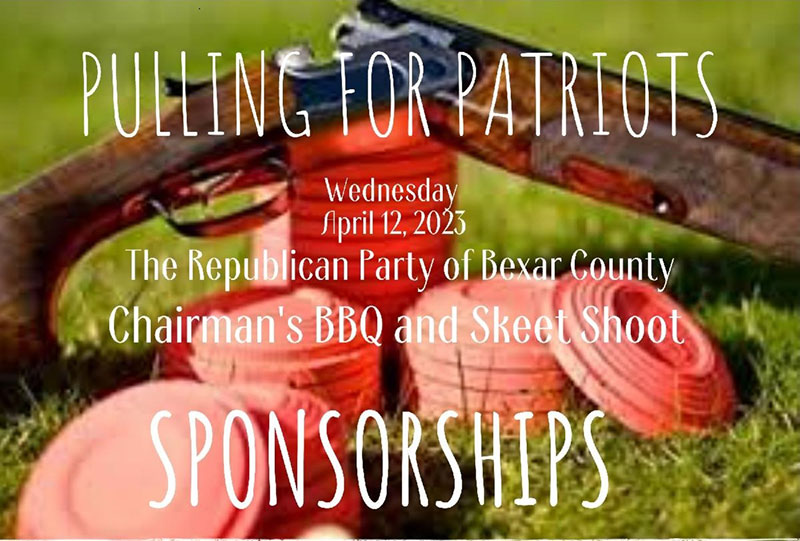 ---
WHEREAS the result of the Amendment, hereinafter called JPCA, will increase crime throughout Bexar County, and WHEREAS there is no justice for crime victims in the justice charter only protection fromprosecution and non-justice for criminals, and WHEREAS criminals would learn from implementation of the JPCA that it is not important to respect personal property, and […]
---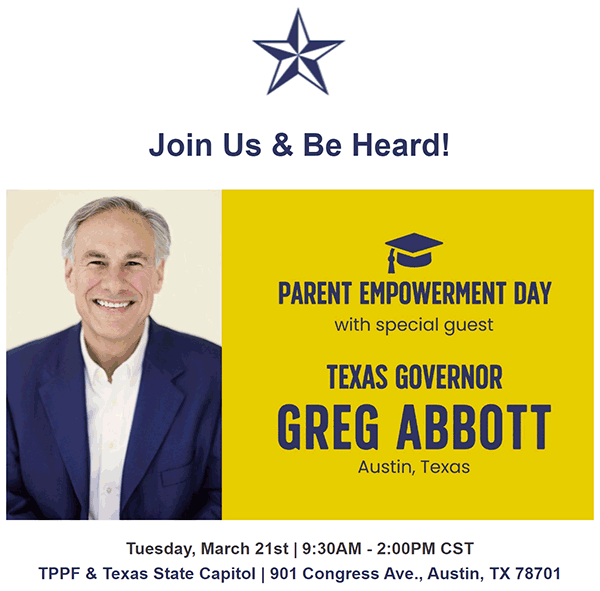 It's time to share your voice and passion for your kids at the Texas Capitol! We expect to see Education Committee hearings starting soon and want to ensure your legislator hears from you and why we support parental empowerment with Education Savings Accounts.
Join the Parent Empowerment Coalition and parents, teachers, and supporters from around the great state of Texas on Tuesday, March 21st, to show your support for empowering parents.
Kids are encouraged to join and come see democracy in action with Governor Greg Abbott!
---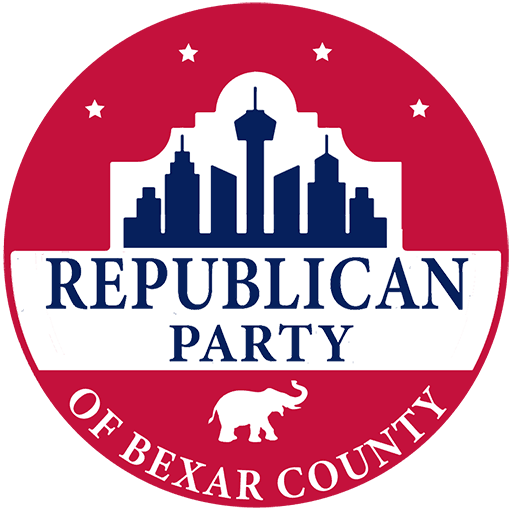 ---
Denise Gutierrez for Dist 2 Meet & Greet
March 29, 2023
6pm- 9pm
Alamo Beer Company
202 Lamar Street, San Antonio, Texas 78202
Come meet Denise Gutierrez for City Council District 2. Everyone is welcome! We will have small bites and craft beverages. Denise Gutierrez is your ONLY choice for common sense leadership.
---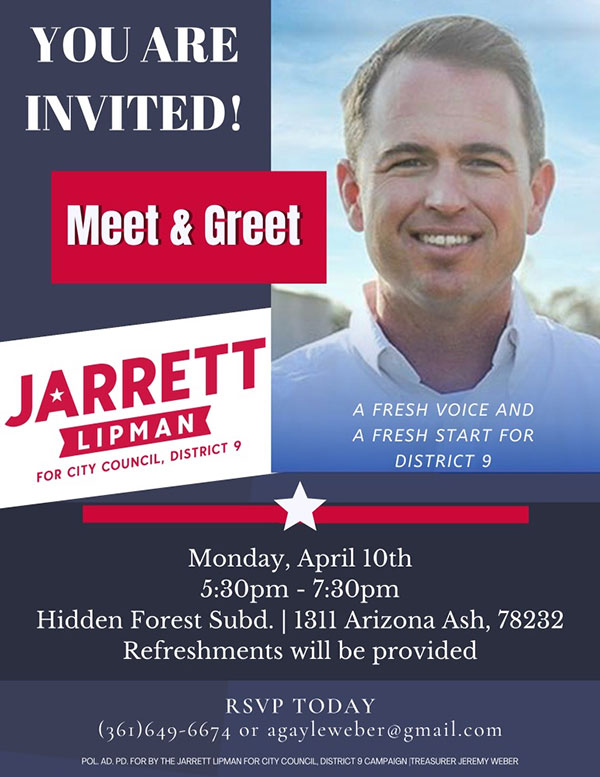 Join City Council District 9 Candidate, Jarrett Lipman, on April 10th from 5:30 – 7:30pm in the Hidden Forest area to talk about the issues facing our community. Mr. Lipman wants to listen and learn about your concerns.
Please RSVP to Amanda Weber at agayleweber@gmail.com.
---
---
Offered by the Leadership Institute with Robert Arnakis and Cat Parks.
Candidate training for current municipal and school board candidates. Also, valuable for future 2024 candidates.
Learn from successful, experienced leaders who have served on school boards.
---
---