JOIN THE MOVEMENT
---
---
BexarGOP Sustaining Members

---
---
All merchandise can be picked up at BexarGOP Headquarters at
10300 Heritage Blvd, Ste 240, San Antonio, TX 78216
after making your online donation from this page.
The first day to file for candidacy for the 2024 elections is November 11th. The Republican Party of Bexar County offices will be open from 10 am – 5 pm on this date.
Notaries will be on hand to notarize candidate applications.
The final day to file is December 11, 2023.
Save the Date March 16, 2024
Skeet Shooting Registration:
Clay Shooting Team – $450.00
Clay Shooting Individual – $130.00
BBQ Only – $35.00
Event: Ballot Drawing
Date: December 21, 2023
Location RPBC HQ
More info to come regarding time.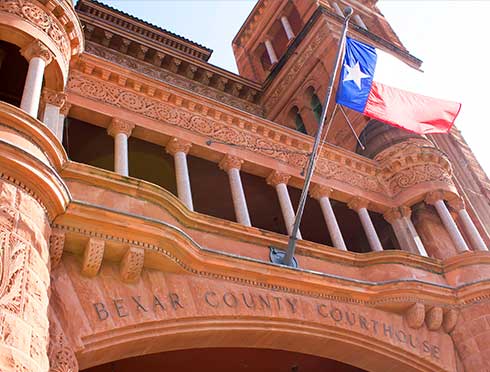 REPUBLICAN PARTY OF BEXAR COUNTY (RPBC)
The Bexar County Executive Committee (CEC) is composed of the County Chair, Vice Chair and Precinct Chairs. The County Chair and Precinct Chairs are elected by popular vote at the Republican Primary Election held in March of each even-numbered year. Voters residing in each of the county's voting precincts elect their respective Precinct Chairs. Officers are either elected or appointed according to CEC bylaws. Ex officio members of the CEC include the SREC members of the county's SDs and appointed Party officers. In even number years, Senatorial District Conventions are held in Bexar County to elect Delegates to the Republican Party of Texas (RPT) state convention and to pass resolutions that may be included in RPT platform.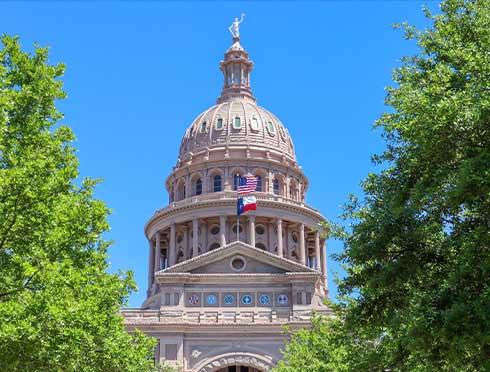 REPUBLICAN PARTY OF TEXAS (RPT)
The State Republican Executive Committee (SREC) is composed of the State Chair, Vice Chair, and one man and one woman from each of the 31 Texas Senatorial Districts (SDs). Delegates elect a State Chair, a State Vice-Chair, and the SREC at the RPT State Convention held in late spring of even-numbered years. Each SD elects a Committeeman and Committeewoman to represent their respective district. In Presidential election years, the RPT Convention also elects a National Committeeman and Committeewoman , Delegates to the Republican National Convention and Republican Electors for the Electoral College. Other officers are either elected or appointed, according to SREC bylaws. Ex officio members of the SREC include the National Committeeman and Committeewoman, Party officers and Auxiliary representatives. SREC members help organize and oversee Party activities in their respective SDs and make necessary party business decisions between conventions.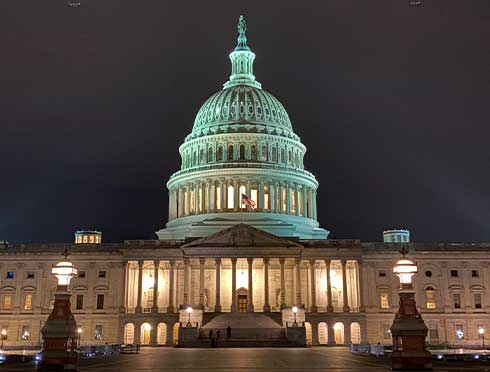 REPUBLICAN NATIONAL COMMITTEE (RNC)
The RNC is composed of all State Party Chairs plus one Committeeman and one Committeewoman from each State and U.S. Territory. RNC Officers are elected by the RNC membership. The Republican National Convention is held every four years and is responsible for selecting the Presidental candidate and other Party business. Texas Republicans elect their RNC Committeeman, Committeewoman and Republican National Convention delegates at the RPT Conventions held in presidential election years.